I'm excited to say that 450 votes later, we have a winner! This little monkey was having some sweet dreams. ♥
Surprisingly, 2nd place was a tie, so both win! The voting was so close! In fact, 3rd, 4th & 5th place were a few votes apart! Congratulations to ALL of the winners, contact me to collect your prizes!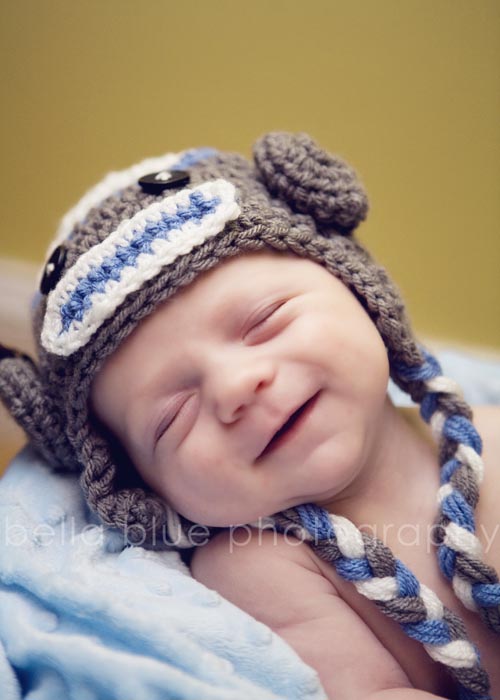 Fun shoes always make it on my camera!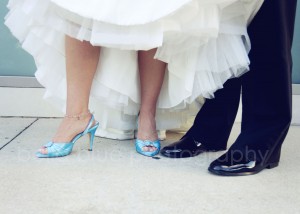 Picture perfect moment of this beautiful family!