Wow! After over 2000 combined facebook & blog votes, we have a clear winner! We had a few questions on the legitmacy of votes, but I am confident this couple played completely fair (as did ALL of the couples) and they plugged hard for votes from friends & family….and friends of friends. ♥ I am thrilled so many people took a few minutes out of their day to vote for their favorite couple!
I want the remainder of my couples to feel like they won too, so I'm offering 10% off my 2011 packages. Get with me soon, as the calendar fills up fast! (FYI: 2nd place was Crystal & Justin and 3rd place was Yini & Jeremy)
AND…now until February 14th, anyone else that books a wedding in 2011 will receive 5% off their package! e-mail me asap! dana@bellabluephoto.com
Did I forgot to mention the winners? Congratulations Brooke & Johnathon!
"He said "Brooke, how much do you love me?" and I said " Alot why?" and he said "On a scale from 1 to 10 and 10 being the highest how much do you love me?" and I said "A 10, duh lol" and he said "Really, a 10? Thats the highest are you sure?" and I said "yea" and he said "Well do you love me enough for this?" and he pulled a little black box and opened it with the ring in it…I was so overwhelmed and surprised I cried..of course lol..and said "Yes!".."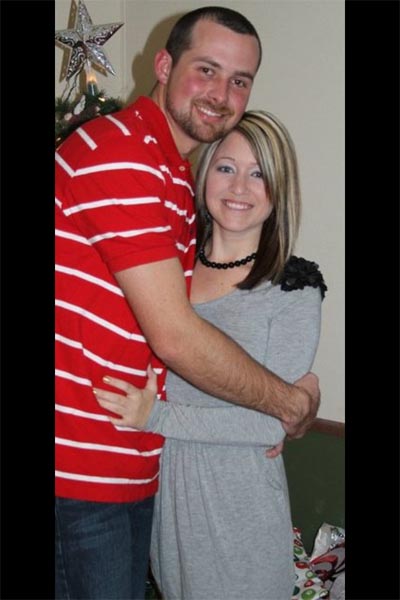 I don't want the remainder of my comples to feel like they won too, so I'm offering 10% of my 2011 packages! Get with me soon, as the calendar fills up fast! (2nd place: Crystal & Justin, 3rd place: Yini & Jeremy & 4th place: Rachel & James)
AND…now until February 14th, anyone that books a wedding in 2011 will receive 5% off their package! e-mail me asap! dana@bellabluephoto.com