Remember the raffle we were having to benefit Dalton Luder? We raised almost $400!!! I'm so happy we are all able to contribute to this family in their time of need. I don't know a better way to show God's love than thru giving. ♥
Darci was kind of enough to draw the 14 winners for me after I picked up from school.
As you can tell from the 2nd picture, she really took it seriously!
Thank you to EVERYONE for contributing, especially those who donated their services and goods. (scroll down for the winners.)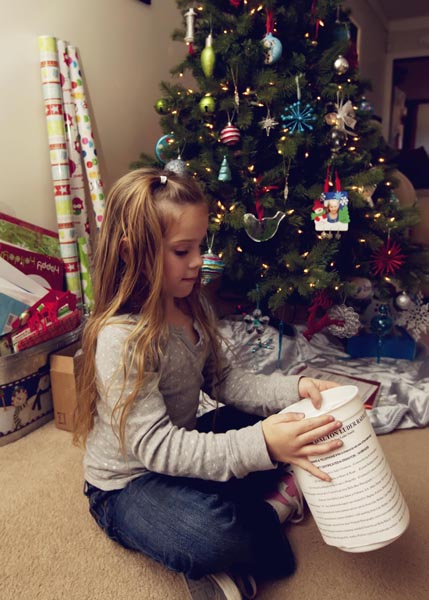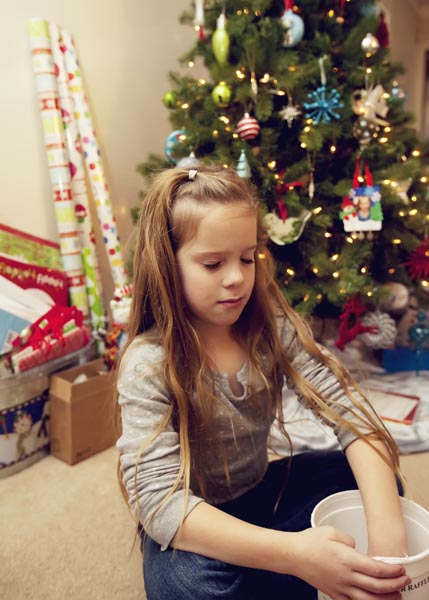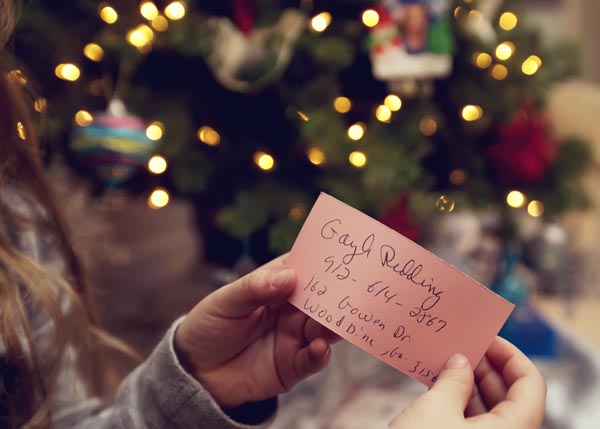 And the winners are…. (Please contact me for your prizes, dana@bellabluephoto.com)
Melissa Cook ($25 gift certificate to Jada's Creations)
Jobeth Vanzant ($25 gift certificate to Beans & Beads)
Francine Greer ($25 gift certificate the Creative Dragonfly)
Gannon Conner ($25 gift certificate the Creative Dragonfly)
Stella Nolan (Session & Proof Book from Bella Blue Photography)
Mary K Lindquist (Pedicure from Bella Larue Salon)
Nancy Drew (Willowhouse Vase)
Patsy Allen (8×10 custom childrens wall painting from Like Mother, Like Daughters)
Cheryl Raulerson (8×10 custom childrens wall painting from Like Mother, Like Daughters)
Abbie Chesser (8×10 custom childrens wall canvas from Like Mother, Like Daughters)
Gayle Redding (8×10 custom childrens wall canvas from Like Mother, Like Daughters)
Kay Logsdon (Photo Session w/Kari Vennard Photography)
Jonathan Douglas (A dozen custom cookies from Sweet Bella Bakery)
Barbie Dinkins (Residential Landscape plan from Audrey Pickren, landscape architect)